Iktus Ruffaud: Carp Fishing France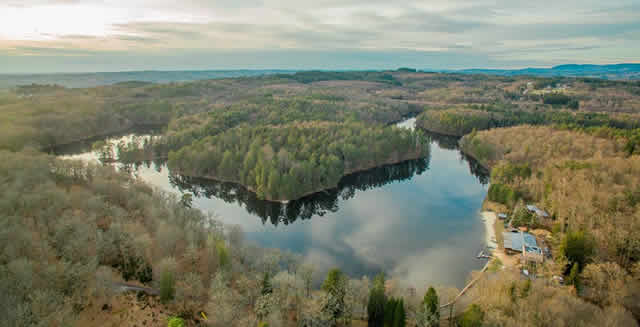 Years of hard work will result in Iktus Ruffaud opening on March 10th 2018. A fabulous 148 acre resort set in breathtaking surroundings, the lake being an impressive 61 acres with just 12 swims a mixture of singles doubles and even movable raptor inflatable pontoons.

The lake is surrounded by beautiful unspoilt woodland.

The lake features depths from 2 to 6 metres with three arms radiating from a central area with a small island. Most swims are accessed by boat and located in a background of wooded backside.

The venue has been equipped to the highest possible standards with an on site restaurant with lake view terrace providing first class food for up to 200 people.

There are numerous shower and toilet facilities located conveniently around the lake, together with ample fridges, freezers, laundry and battery charging points.

The English speaking staff are on site to help and you can hire items such as boats and barbecues in the fully stocked on site tackle shop.

Total fish stocks will be 5/600 fish including some huge fish being added in late December 2017/January 2018 pictures of which will be updated to our website and released on Facebook - click here to view our fish gallery.

Throughout the winter commencing in December 2017, a further 6 tons of big carp will be added to the venue to complete one of France's finest fisheries.